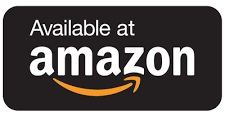 Big flowers on a small plant! Pugster Periwinkle is a whole new look for butterfly bush – it offers a small, sturdy frame with flowers the size you'd find on much larger plants. Each bloom is a full, dense cluster of soft purple blooms, emitting a honey-sweet fragrance and treating bees, butterflies, and hummingbirds to a tasty snack. Like all Proven Winners butterfly bushes, it blooms all summer without deadheading. Because of their thick, strong stems, Pugster butterfly bushes have better hardiness and winter survival in zone 5 than other dwarf varieties.
Hardy Zones 5-9
Full Sun
Mature Height: 24-36″
Blooms Summer to Fall
Immediate shipping in 4″ pot. Plants ordered during winter months are shipped dormant.